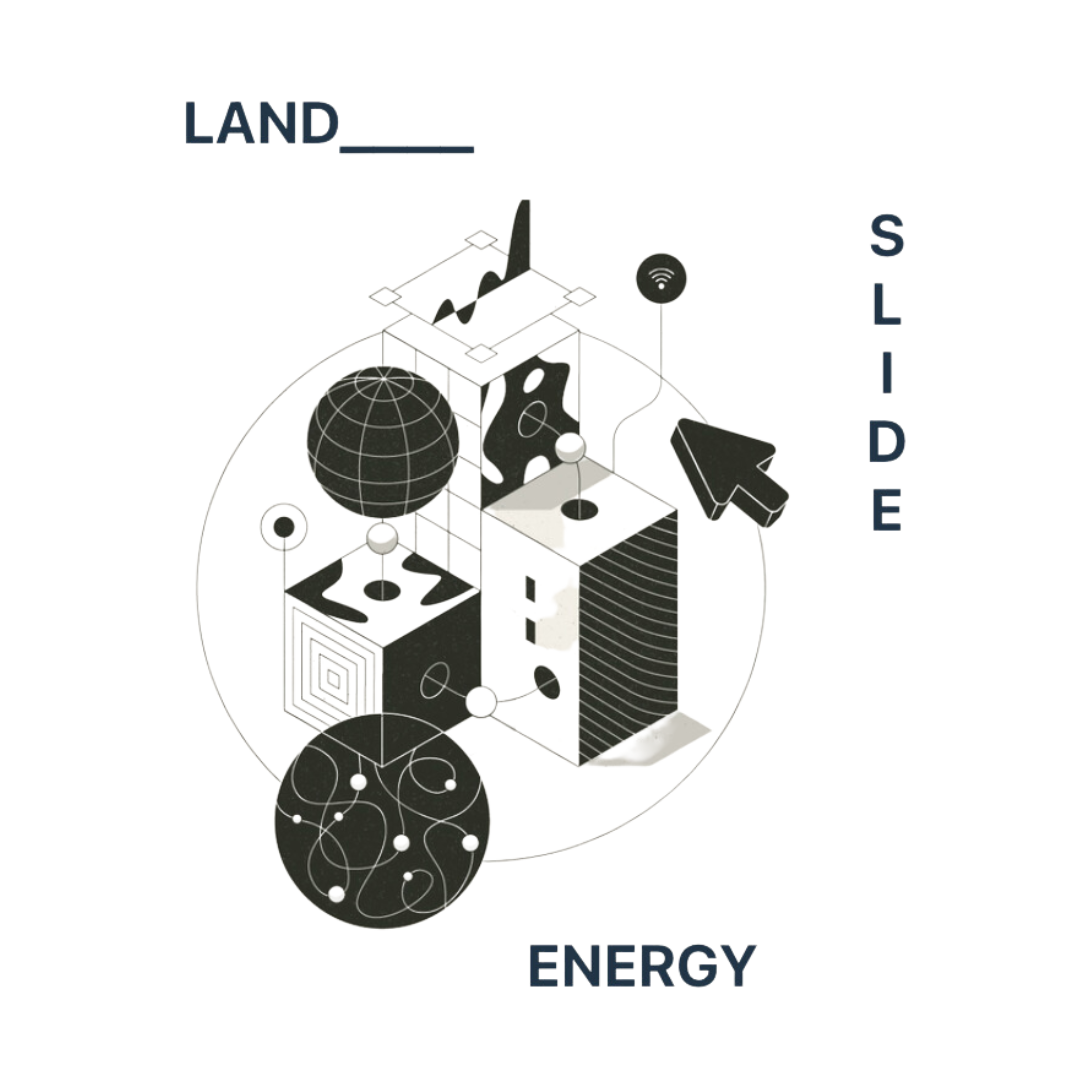 It is a platform dedicated to streamlining home renovations, transforming them into digital assets capable of providing essential data. It offers efficient solutions for designing smart homes, enabling the integration of smart hardware & providing transparency for homeowners, developers, and contractors.
Fundation

2022

Stage

Seed
Why we invested
At Rumbo Ventures, we endorse Landslide because it addresses a crucial issue: home renovations often lack efficiency and significantly impact the environment by consuming unnecessary resources. Landslide simplifies this process by transforming renovations into digital assets, not only reducing material waste but also enhancing energy efficiency in households.
Landslide's growth potential is exceptionally promising. With increasingly stringent environmental regulations and a growing demand for eco-friendly solutions in the Real Estate sector, Landslide is uniquely positioned to cater to evolving industry trends. We are thrilled to support them as they contribute to the creation of more sustainable and smarter homes.