Rumbo Ventures invests in early-stage climate technology companies, assuring Iberoamerica contributes decisively to a decarbonized global economy and a better future for all.
The new generation of entrepreneurs
We live unprecedented times. The accelerated movements of world markets, the technological development and the global conditions have brought major changes in many aspects of our lives. One of them is the emergence of a new generation of entrepreneurs, who have decided to focus their talent and vision on creating the technology companies that will reinvent the future of mobility, energy, materials, food, industrial systems and carbon removal.
We are about to see a great revolution that, in itself, will open up business opportunities and new ways of seeing and understanding the global economy. At Rumbo Ventures we will feel very fortunate to be part of this milestone, walking side by side with this new generation of entrepreneurs.
Climate Software & Analytics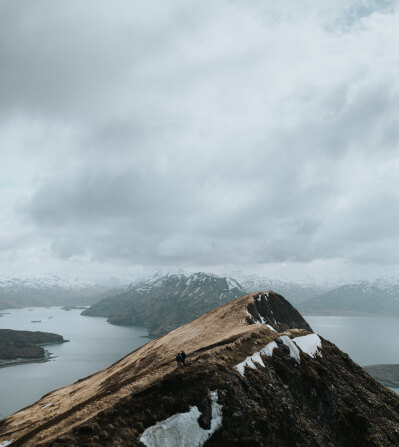 Food, Agriculture
& Land Use
On Life Experiences, Core Values, and a New Path
As I reflect upon my 25-year (!) journey in the investing world, I realize that true fulfillment lies in aligning personal values with professional endeavors….(6min read)
What does Latin America need to thrive in climate-tech?
[…]  the question at the center of our meetings is: what does Latin America need to thrive in climate-tech?…(9min read)