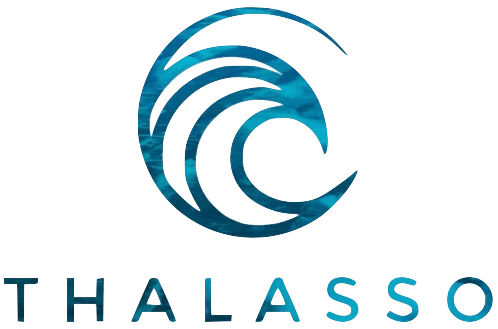 Thalasso is a Norwegian-Mexican cooperation project with a blue economy approach. Our main objective is to harvest sargassum; an invasive seaweed threatening the Caribbean region.
We turn this hazard into an opportunity through autonomous harvesting drones that can be remotely controlled and a network of micro-biorefineries, which turn the seaweed into numerous products that will improve our planet's health.
Fundation

2020

Stage

Seed
Why we invested
We are convinced that one of the differences between common people and entrepreneurs, is that entrepreneurs know how to turn problems into solutions. Paulina and Frode are undoubtedly great environmental entrepreneurs. During the pitch, they told us about "harvesting" not about "removing" sargassum. We loved their innovation: they harvest the "undesirable" sargassum and turn it into valuable products, improving the health of our oceans and our planet.